If you are an avid web surfer or you need to always be connected to the Internet for work or studies, you can get a mobile plan that gives you a higher quota if your budget allows you. However, there is also the option to manage the use of your current data plan to get full use of each byte of data that comes in and out of your smartphone as some tips to prevent your cell phone from using your credit alone.
Does my cell phone spend credit alone? Then monitor the use of data
When you have a mobile data quota, the first thing you want to do is monitor the data usage. To be precise, you must monitor which applications are using the most data and exactly how much they are using. The more you understand about where your data is going, the better you can manage your quota.
Devices come with a built-in monitoring feature, but you can also opt for applications to help you with this monitoring. There are several options, and the best ones will monitor the amount of data that each application is using, so you know if you should limit the use of the application.
Avoid spending data on your cell phone by being warned of your data quota
When you are away from home, you will tend to forget to monitor your data usage. This is why you should set an alarm to alert you when you are using too much of your quota. Using data management applications, you can set the value of your quota and when you want the application to warn you about data usage.
On Android phones, you can go in settings and use data to manage your consumption. You can set your data usage cycle, the mobile data limit, check the culprits that are sucking up most of the data and even set your mobile data connection to shut down automatically once a limit is reached. Applications can also do this if you prefer.
Ways to prevent your phone from spending too much of the internet quota: compress data
There are several services that allow you to compress the data you receive so that it does not end with your quota. The best apps work by compressing the data in the cloud before sending it to your device. Some Web browsers also support features like this. Browsers allow you to send data packets first to Google servers to be compressed, minimizing data usage. Do some research and there are always solutions to reduce the size of your data.
How not to spend credits from your cell phone with internet: preload as much as possible
The best way to save as much mobile data as possible is to plan ahead. If you can switch between unlimited Wi-Fi connections in the office, at home, or in any other environment, pre-load as much content as possible for offline use. This will help you eliminate the need to use your data plan.
Instead of streaming, download music and videos to the device. Doing so can save a large chunk of your mobile data. Some apps offer the option to preload your content on Wi-Fi only, so make sure your favorite apps offer this. Some applications can help you with this setup as well.
Use a slower data connection to prevent costs
The faster your data speed, the more you will navigate. This translates to more data being used. Even if you are not actively using your data, background processes can still do this secretly, and suddenly you will realize in the middle of the month that your quota has run out.
Whenever possible, switch to 3G or preferably Edge / 2G. Slower speed will mean less use by you and the device. You would be amazed at the data that you can save by doing this simple trick.
Mobile data linking alone? Activate the push mode of the applications, turning off the automatic mode
Push is an extremely useful feature. With it you can get updates from your email, social media, messaging applications and more. Many of us use it so often that we forget that these little notifications use data. And the more you use push, the more it will take away from your data. You can set up application by application by enabling push downloads at a predefined interval or only when you request to download the data yourself.
Mobile Data Off and Charging: Quit Background Processes
When you close an application, it does not actually close. There may still be some background process that are running for certain reasons. One of the reasons is that it is connected to the internet to complete the download of items to the application.
To ensure that a closed application remains closed, use the device's task manager. On iOS, double-click the Home button to see a list of currently running applications and slide up to force the exit. On Android, see if there is a way for the app to exit the current download, or if that is not possible, force the app to stop by going to Settings -> Apps and the app you want to stop. There are apps that can also help you manage background processes by turning them off when you need them.
Disable data for specific applications
Sometimes, no matter how many times you stop or force to stop an application, it will always go back and continue consuming your precious data. If this continues to happen with an application that you use, there is a way to completely deny the application's use of your mobile data.
On iOS, go to Settings -> Mobile and disable mobile data for the app in question. This will prevent the app from ever using your mobile data. On Android, go to Settings -> Data usage, select the application in question and, at the bottom of the page, select the Restrict data in the background check box. Again, there are other apps that can also help with this management.
Turn off auto-update using mobile data
Both iOS and Android allow you to update your apps automatically. No matter how useful you are, you may want to disable this feature when using mobile data . On both operating systems, there is an option to disable automatic updating on a mobile network.
On iOS, go to Settings -> iTunes and App Store and disable using mobile data. On Android, go to the Play Store and its settings, and touch update apps automatically. Check the box to automatically update apps over Wi-Fi only.
Turn off when not in use
This is only for extreme cases. If you find that you are approaching the limit of your mobile data quota , you can always deactivate your mobile data when you do not need to use them. Just plug it in when you need to get things online.
You will not receive any more of your messages, emails, updates, and it takes a lot of discipline for those who like to check their social networks every 10 minutes. But for those who have a very limited quota, and are stuck this way, this tip is the way to go.
Bonus: Use apps to find free Wi-Fi networks
Lastly, there are applications that make a compile of free wireless networks that you can use in several different places. These applications will help you connect to wireless networks and save precious data from your devices.
How do you save data from your phone? How do you prevent data from being sucked into the background? Have you ever had problems with your data heart ending up too fast?
Gallery
About cellular data roaming options for your iPhone and …
Source: support.apple.com
10 Ways to Keep Your Smartphone Safe From Hackers …
Source: www.phonecheck.com
How to Transfer Contacts from Android to Android- dr.fone
Source: drfone.wondershare.com
How to turn off the new iOS iPhone feature that's eating …
Source: www.cosmopolitan.co.uk
Manage your money with these apps
Source: www.cnet.com
3 Apps you need to delete from your phone today – Present …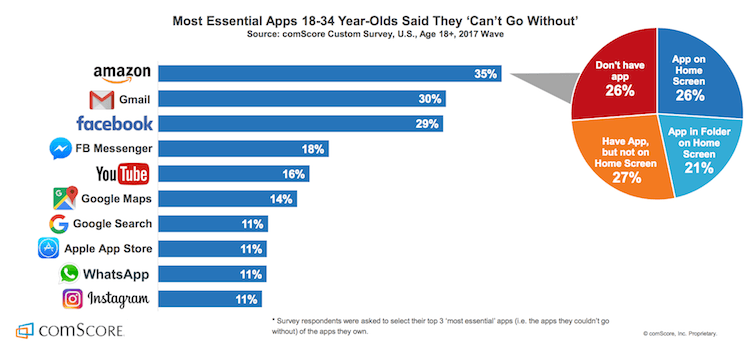 Source: presentdaypresence.wordpress.com
Top 10 Things to Avoid at Workplace
Source: www.wetellyouhow.com
10 Cell Phone Etiquette Tips for Tweens
Source: computer-guyz.blogspot.com
Free messaging on WhatsApp and Facebook Messenger
Source: store.virginmedia.com
AT&T Changes Phone Upgrade Plans
Source: blog.latism.org
Google's Datally app adds more ways to limit mobile data …
Source: www.gadgetnewsupdate.com
10 Ways to Reduce Mobile Data Usage and Save Money on …
Source: www.maketecheasier.com
6 Tips for Using Your Cell Phone Abroad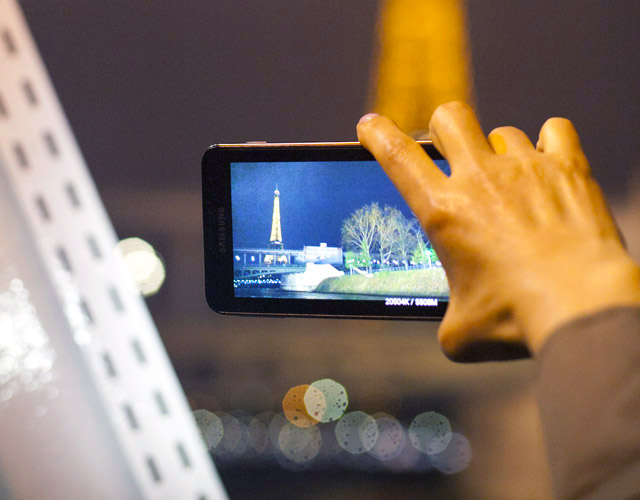 Source: www.huffingtonpost.com
How to Solve 10 of the Most Annoying Netflix Problems
Source: www.makeuseof.com
How Apple Pay and Google Wallet actually work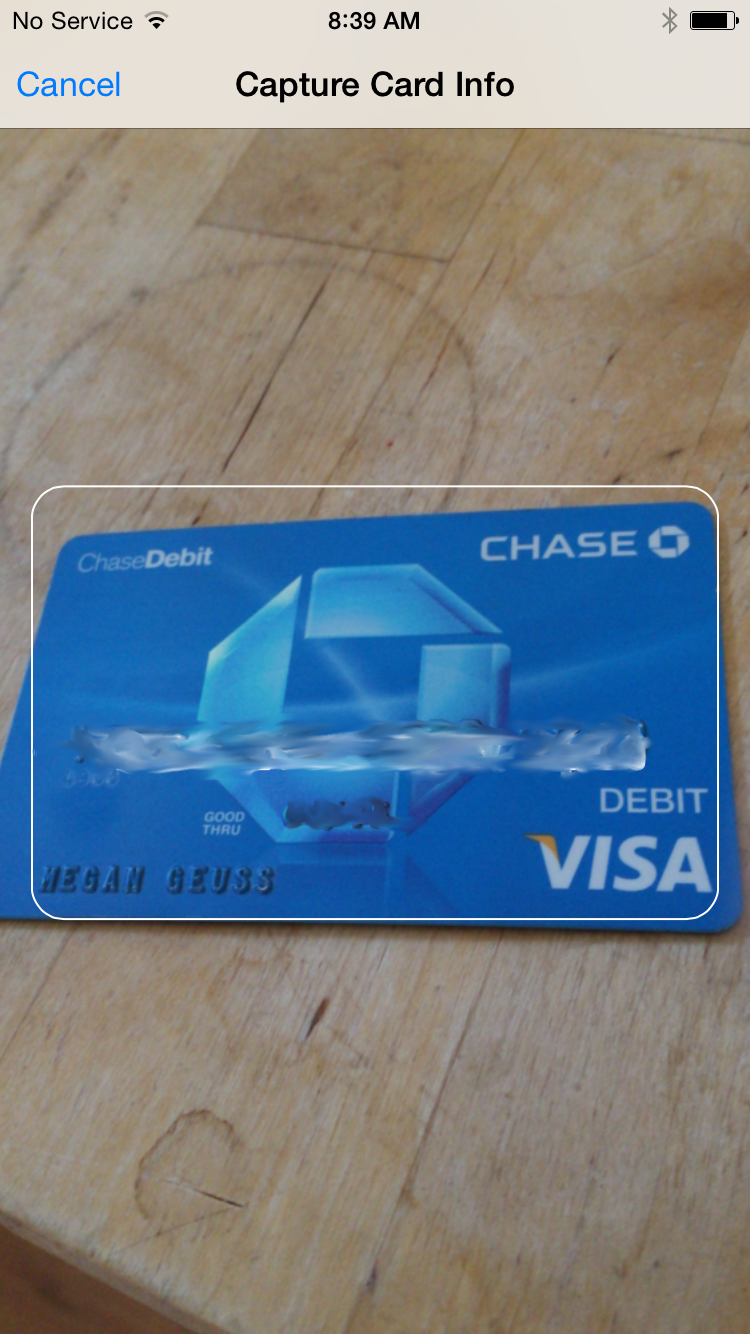 Source: arstechnica.com
Sell Your Used Cell Phone in Eden Prairie, MN
Source: www.devicepitstop.com
All The Best Ways To Back Up Your Data
Source: www.autospost.com
How to spy WhatsApp messages online for free
Source: appspy.net
How To Stop iPhone Apps Using Data
Source: www.knowyourmobile.com
How to Get Your Kids Off Their Phone
Source: www.rd.com