360-degree cameras are fast becoming one of the technologies most sought after by filmmakers, game designers and sportsmen. With a strong focus on virtual reality systems, interactive videos and everything, everyone is having to upgrade their equipment to create and access 360 content.
Camera that shoots 360 degrees worth?
Virtual reality technology is attracting more and more users around the world. With virtual reality technology that is used with mobile phones and other devices, there is a greater demand for 360 content.
Many video hosting sites also include 360-camera technology. This means that users can record and edit 360-degree movies and publish them online, making the videos recorded on this technology more accessible to more people.
Users are interested in immersive experiences, and with 360's virtual reality cameras it becomes possible to actually capture a scene and use more parts of it. With a capture device that can capture more than just the 180 ° image, a filmmaker may have more to work with.
The 360 ​​cameras represent the latest in cinematic technology, and with more filmmakers using these camera styles, new and inspiring cinematographic works are springing up. Many Hollywood directors are now using these high-quality cameras in their film projects and producing more immersive films than ever before.
Shooting or camera 360 degrees: what to consider to buy?
The great barrier to entry for 360 ° cameras is that they are still relatively new pieces of technology. If you are a filmmaker who is interested in picking up a new camera, you can expect to pay great value for the camera, especially for the better quality ones. Today, most 360 cameras sell well, not only because it is a new technology, but because the technology or camera equipment requires the use of so many lenses, geometric solutions and more. As a result of this higher cost to use these cameras, it is a very good idea to just make the purchase very well informed, and that is what we will help you to do.
360 degree camera: types
There are two basic types of 360 degree cameras:
Monoscopic: 360 degree monoscopic video cameras are most commonly used for virtual reality content. This type of content usually involves filming the video with a camera and then stitching the field of view of multiple cameras into one equipment to create the complete picture. The most common setting for this style of video usually involves at least six different cameras in six different fields of view to create the full 360 ° experience.
Stereoscopic: is a camera that uses two cameras designed for each eye. This can create a 3D experience. You can set up a stereoscopic camera on special equipment with considerations for what each eye would see in the final image sewn. This can produce 360-degree and 3D images. Stereoscopic cameras often need to decrease the resolution to capture 3D images. Usually the resolution in a stereoscopic camera is about half of what a monoscopic camera can produce and that is why monoscopic cameras remain the preferred choice of many creators.
Once you determine the camera style you would like to use, it is time to make some considerations for the purchase ..
How to choose a 360 degree camera?
The most important elements of a 360 degree camera are:
The lens
The lenses used for capturing are perhaps some of the most important aspects of any camera. A 360 ° camera will probably have at least two lenses and it is important to look at the shutter speed as well as the ISO range to see if the lens is capable of what you need for filming.
Image quality
The resolution that the camera is capable of producing is also an essential part of the process. A quality image will be determined by the number of pixels assigned to each image. Higher resolution will result in better video quality. Remember that 3D videos usually have half the resolution of a 2D video camera.
Frames Per Second (QPS or FPS)
Frames per second available by the camera can be another big factor. While some of the best film cameras in the world can capture about 50 frames per second or more, at least 30 frames per second will be required to ensure that your camera is capable of capturing video at a rate that is similar to that of traditional footage.
Storage
The camera's internal storage capabilities can be a trademark of its quality. Some of the highest quality camcorders in the world will come with internal hard drives and the most affordable cameras should at least have an SD micro SD input.
Size and portability
They can be a great aspect of the camera for filmmakers. If you need a camera equipment that can easily fit into a purse or backpack, a large-scale camera equipment that is super heavy may not be a great option for your purchase. Weighing the cost benefit of a great camera by its image quality against a portable camera for your convenience may be a good idea.
Battery life
Because of the extra processing power that is required for multiple cameras to perform and capture 360-degree images, a long-lasting battery is required for any 360-camera. Check the battery life specs and consider how long you will need to Shoot before you buy any camera. Saving a few bucks might be good but having a fully rechargeable battery that lasts 40 minutes to an hour of shooting can be a lot more convenient than just getting a few minutes of footage each time.
Integration
360 cameras with smartphone and tablet applications can make life a lot easier for the filmmaker or enthusiast who wants to shoot good quality with this tool. It greatly facilitates the work of editing and viewing images.
360 degree camera: price
There are models that cost about 50% of the current minimum wage, but the image quality may not be as good as you expect. Intermediate models can cost almost 3 minimum wages. Professional models with high quality images can cost more than 16 minimum wages. The point here is to choose a template that fits your needs and your financial reality because there are 360 ​​cameras in various value ranges. It remains to be seen whether you want to sacrifice on portability, lenses, image quality, or other camera features.
Gallery
720P Wireless WiFi IP Security Camera 360 degree Mini …
Source: todaysdealsipcamera.blogspot.com
Mini WiFi Panoramic Camera 360 Degree Fisheye IP Camera …
Source: alexnld.com
Digital camcorder recording frame with time code as …
Source: www.videoblocks.com
Studio Shot Of Scared Young Woman Looking Into Camera …
Source: www.videoblocks.com
3D animated super slow motion of the drop of water falling …
Source: www.videoblocks.com
Four schoolchildren in uniform running towards the camera …
Source: www.videoblocks.com
How to Make Beautiful Portraits Using Flash and High-Speed …
Source: digital-photography-school.com
Xbox One: Profile
Source: www.itprotoday.com
Luxgen SUV Overview.Luxgen
Source: luxgen.ae
A Review of the All-New 2015 Kia Grand Carnival
Source: chadstonekia.blogspot.com
4K Close up face of a young man without emotions …
Source: www.videoblocks.com
Old Film effect
Source: www.videoblocks.com
Renault Master v 3.0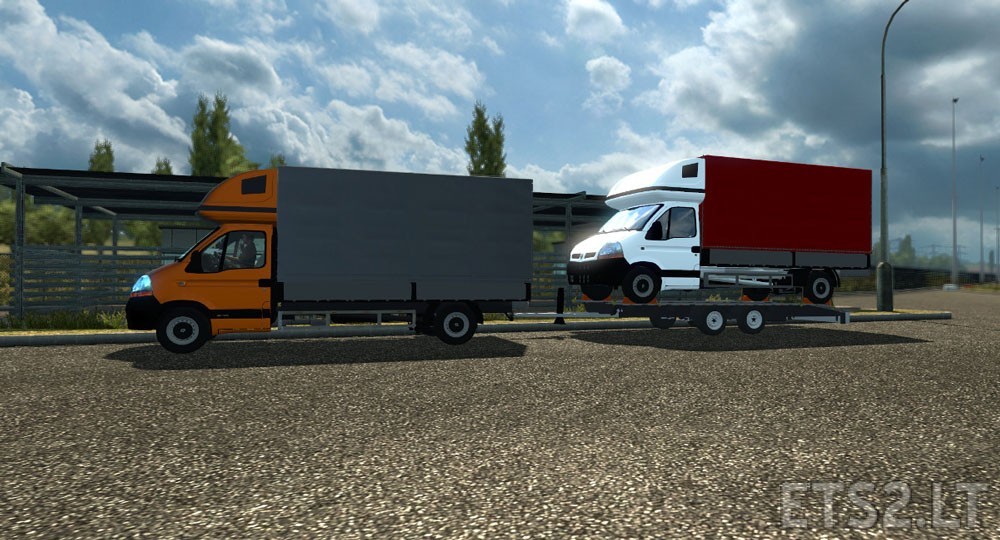 Source: ets2.lt
2017 – Nissan – Quest
Source: www.chicagoautoshow.com
3 More Views of our Rental Cars! Video + Pics + 360°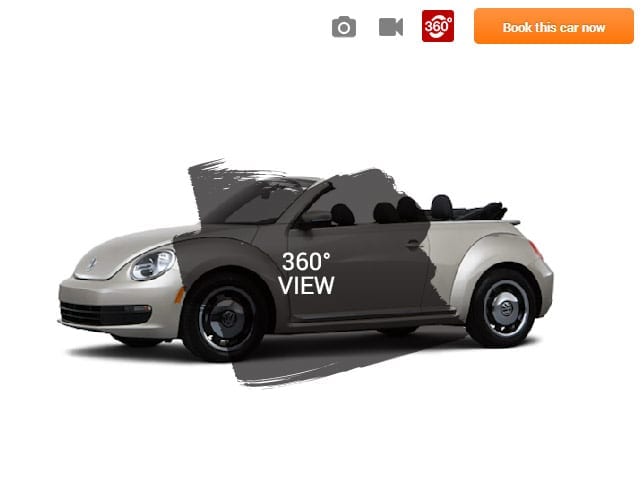 Source: www.rental-center-crete.com
10 Best Bohol Tourist Spots You Should Visit
Source: explore.traveloka.com
Vaku ® Vivo V7 Plus Ling Series Ultra-thin Metal …
Source: screenguards.co.in
Download Camera 360 for PC (Windows 7/8/XP)
Source: www.techisay.com
How to Choose the Best Travel Camera
Source: heavy.com
GoPro Fusion vs Garmin VIRB 360: which 360 camera should …
Source: 360videocamera.org