Everyone is talking about smartphones nowadays. Buying one that suits you can be a bit difficult because, after all, there are so many models and brands to choose from, making it difficult to know which features and features best fit your lifestyle. How do you decide which smartphone to buy? This guide describes the key steps to take until you make your decision.
Choose smartphone by features: choosing the essential features
Think about what you want from a smartphone. Do you want to hear a lot of music or watch video only? Do you want a device that partially replaces a notebook or computer? Are you going to use streaming services or do you prefer to store everything in the device memory? Want to play games with better graphics on the device? Want to take lots of pictures and make lots of videos? The answers you get will guide you to the features you most need from a smartphone, such as larger internal memory, faster processor, more colorful or larger screen, and more.
How to choose a smartphone: the importance of the camera
Think about how important it is to have a camera on your phone. If you take seriously the hobby of photography or filming, you may prefer to have a high quality, dedicated camera and really get the best pictures and footage possible. If you have no interest in taking pictures or making high quality videos, you may not want either. However, it may be a good idea to have a cell phone with a good camera to reduce the weight of bags when, for example, you need to charge a camera somewhere, and your smartphone may replace the camera.
How important is GPS for you?
Is GPS important to you? If you have a terrible sense of direction, being able to get a map of where you are in real time can be extremely comforting, but if you are a navigational genius, you may feel that you do not need that much. As GPS is standard on most smartphones, what you need to research is the quality of GPS tracking, which varies a lot from smartphone to smartphone. Do your best not to be disappointed later. Cogite, also, the possibility of buying a dedicated GPS device and a smartphone with a GPS that is "ruinzinho".
Smartphone easier to use: choosing the operating system
Are you interested in extending the capabilities of your phone, making your life easier and more practical? So, the operating system of the handset is an important choice. Review the app store for the operating system, the availability of these apps, ease of use, and whether they really add new features to a smartphone or whether they are redundant with pre-existing device functions.
What is your ability to type on a smartphone?
Do you have problems with digital dexterity? If you have any problems on your hands, finger pains, tendinitis, arthritis, or just not [and so agile with your fingers, if you want, you may have to consider getting a phone with a quality voice assistant. Just search for tests and compare the other wizards to find the best of them.
Easy-to-use smartphones: is this important to you or do you prefer a more technical device?
Some gadgets have a much easier to use interface and so if you're worried about getting a high tech model it might not be right for you. If you like to personally modify and tinker with your phone by customizing your experience, you may want to consider a phone that uses an open source operating system.
What is your available budget?
Do you want all the functions in which you are interested , and are willing to pay the extra value to them? A phone installment can be very cheap, or come out free depending on your plan with the carrier. Paying cash can be cheaper than buying a device in a plan, or buying and splitting the smartphone in another store, not the carrier. So you can save money to invest a little more in the extra functions you want for the device.
It's time to buy your smartphone
Just keep in mind the features in which you are interested and not let yourself be influenced by others, or by promoting on a smartphone smart. Remember that different carriers have different prices, negotiate with physical stores and online and so try to get the best price you can by the smartphone.
Gallery
1000+ images about android apps, tricks, and various …
Source: www.pinterest.com
SMARTPHONE SURVEY: Why People Choose Android vs iPhone …
Source: businessinsider.com
Htc Stock Images, Royalty-Free Images & Vectors
Source: www.shutterstock.com
How to Choose a Smartphone 2018
Source: www.crazyandroidtricks.com
How to Choose Your Next Android Smartphone: The Crucial …
Source: thedroidguy.com
How to Choose Your Next Android Smartphone: The Crucial …
Source: thedroidguy.com
[Technology] The most important features you choosing a …
Source: mlpforums.com
11 best smartphones 2017: our pick of the very best phones …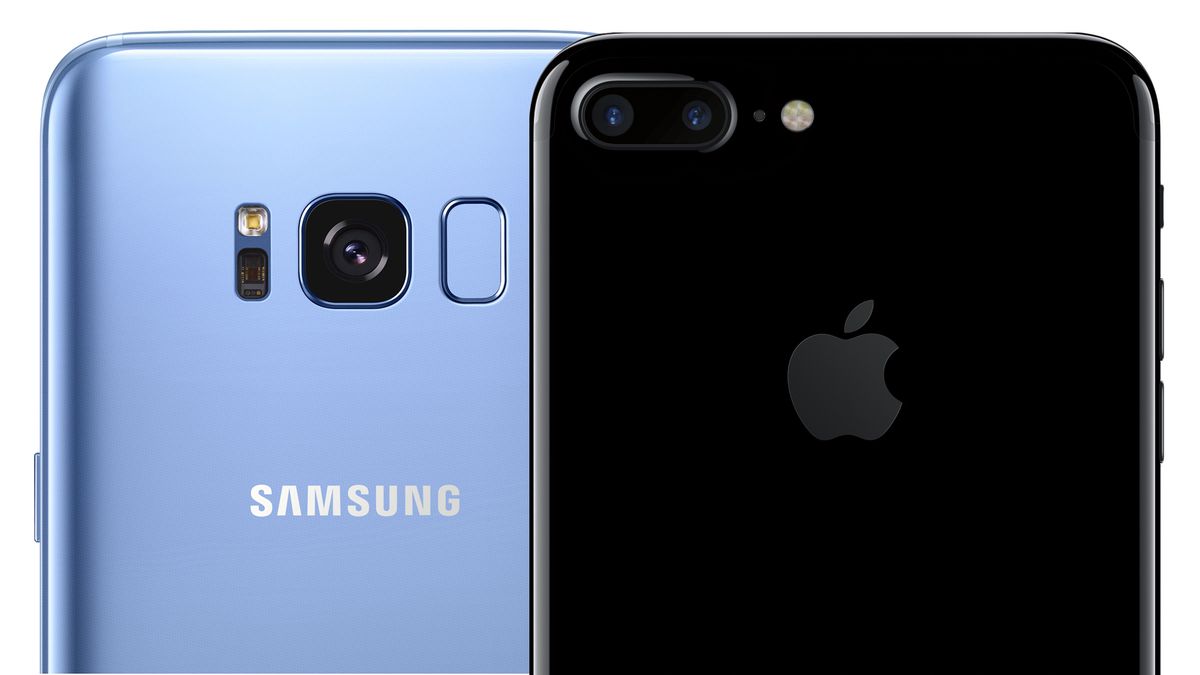 Source: www.t3.com
Best smartphone for students
Source: www.pcadvisor.co.uk
11 best smartphones 2017: our pick of the very best phones …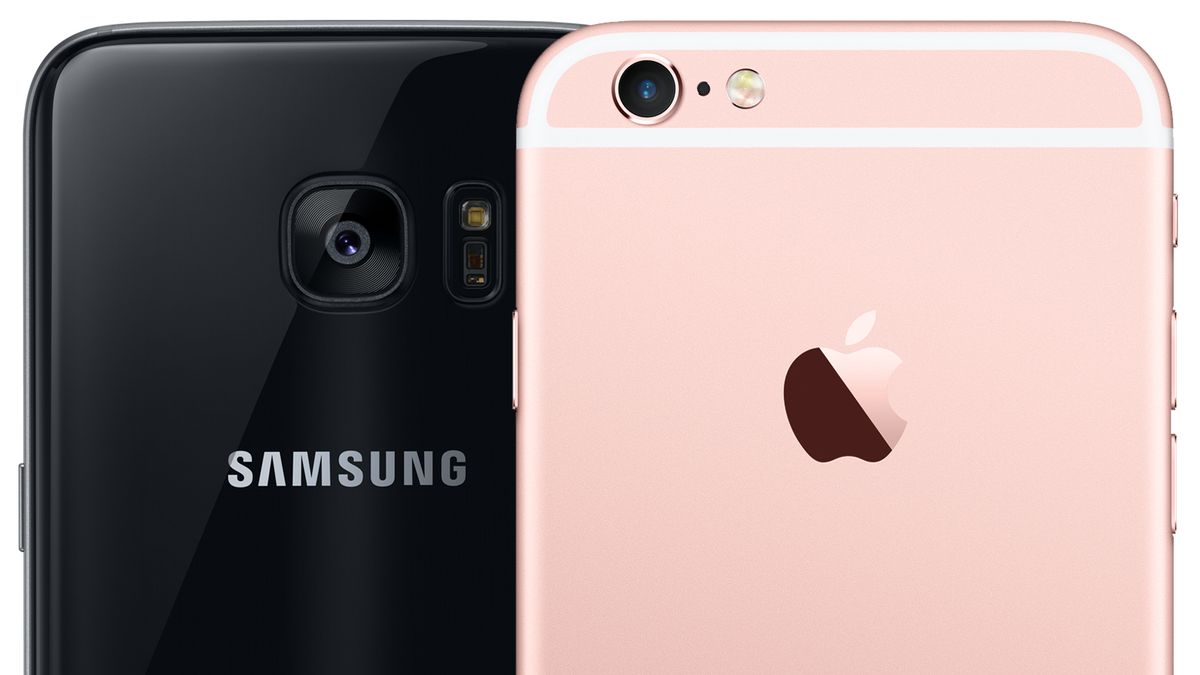 Source: www.t3.com
12 best smartphones 2018: our pick of the very best phones …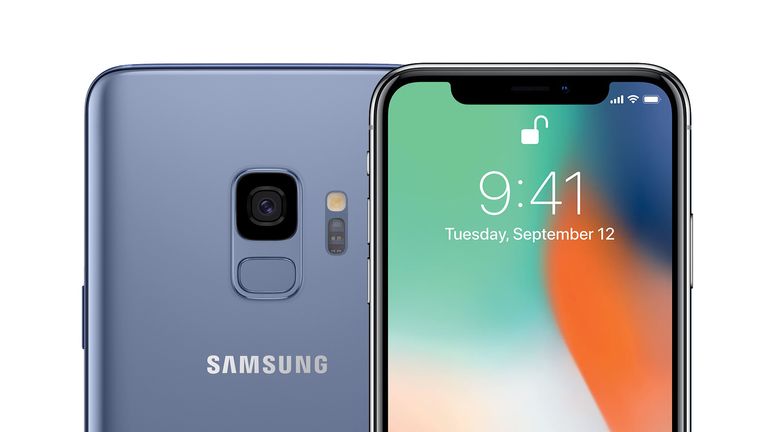 Source: www.t3.com
Как настроить Android смартфон, телефон, планшет, FAQ по …
Source: androidsmartfony.com
Best Feature Phones Available in India
Source: www.igyaan.in
DOOGEE F5 4G Phablet (Smartphone)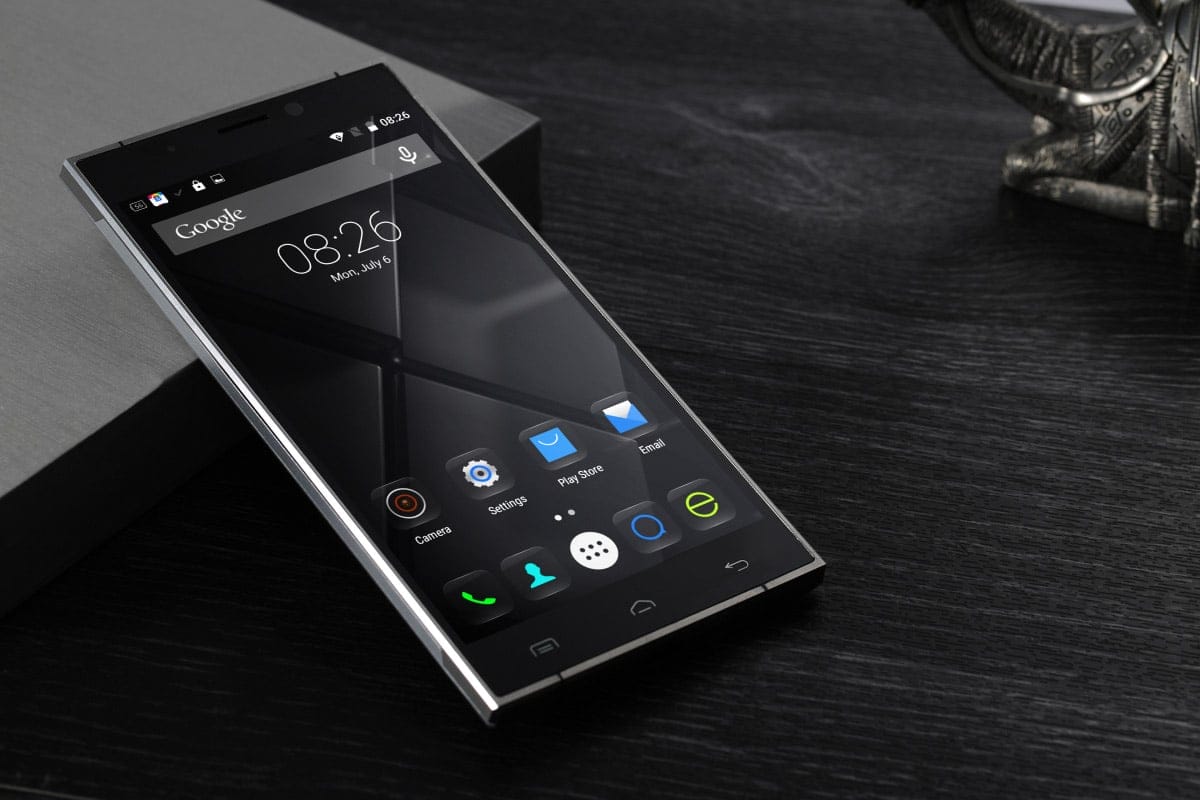 Source: www.rswebsols.com
Top 5 Features of Comio C1 smartphone
Source: www.comio.in
How to Choose Your Next Android Smartphone: The Crucial …
Source: thedroidguy.com
Why I Choose MI Phone over all ? – Chat
Source: c.mi.com
Smartphone Presentation
Source: www.slideshare.net
Lava A76 price, specifications, features
Source: www.lavamobiles.com
Смартфоны — официальный сайт LG Россия
Source: www.lg.com