Choosing the right backpack for the hike is not always easy when there are so many different sizes, models and brands on the market. How much need the backpack to be? What type should I choose? Is expensive equals good quality? In this post I thought to clear up some of the backpack jungle and give some tips on what to consider when choosing a new backpack.
On the way up to Storglaciären at Tarfala. Here I used a backpack of 45 liters. This is according to me the optimum size for a day trip, but it is also large enough for you to cope with an overnight stay.
How big should my backpack to be?
This depends on how much food, clothing and equipment you need. This in turn depends on how long you will be gone and any climate you should walk in. The goal is of course to walk as lightly as possible but be realistic.
For day trips, I usually recommend a vintage backpack of 20-40 liters. Do you need more than that for a day trip, you probably packed with too much stuff. Between sizes of 40-60 liters suits usually excellent for example, inter-railing and mountain hiking. The real long trip with food, tents and other equipment usually requires a backpack of 60-80 liters. If you stand and weighs between two sizes, it might be smart to buy the backpack on open purchase and sample pack it home.
The total weight of the packing is very individual, but there are some rules of thumb, however. For women usually recommend not to wear more than 10-15 kg, male 15-20 kg. For longer hikes (one week and upwards) may need to increase by 5-10 kg.
Is it suitable backpack to my back?
It is important that you try out the backpack carefully in the store and pack it with weights for knowing quite how it is.
Make sure all the straps fits well and that it does not rub anywhere. Large backpacks for hiking and trips are usually equipped with an adjustable suspension that can be adjusted to the torso length. The system creates stability, flexibility and good weight distribution.
Classic ramryggsäckar (as on the picture) you do not see very often anymore. This type of backpack comes into its own when to wear really heavy.
The backpack should always be provided with a padded waist belt should rest on the hips to relieve. Additional parts that makes carrying easier, for example, anatomical shoulder straps, top straps, sternum strap, compression straps and breathable back panel. Small bags does not require the same advanced adjustable harness system, but should bear most of the details as the larger bags have.
There are backpacks that are specially designed for women. In these bags are usually slightly shorter back plate and straps fit better across the shoulders and are designed so that they are not above the breasts.
How do I pack my backpack?
When you unpack the bag should heavy equipment placed high and close to your back, avoid packing on the outside of the bag. The equipment you need to quickly get up, eg rainwear, should be in the side pockets or top. Pack in different colored pack bags that keep you better order in your backpack. Pack neat, no empty hole in the middle. Tighten compression straps and top lid so everything is still in the bag.
Here you see a backpack from Arcteryx of about 50 liters. It is suitable mainly for short hikes (1-3 days) but can also operate on longer hikes if you are experienced. Before my fall hike through Sarek, I managed to slim down the gasket to 16 kg and could then use this backpack.
It was a little short on choosing a backpack. Obviously there are lots of different pockets and features on each model that you need to look at but it's mostly a matter of taste. Think about what you use your backpack and then select simply. Below are two backpacks from Fjällräven that I have tested and are satisfied with.
In the picture you see Fjällräven Abisko 75. A superb all-round backpack that fits both trips, mountain hiking and ski touring.
Have a nice day!
Gallery
26 tips for trekking the Annapurna Circuit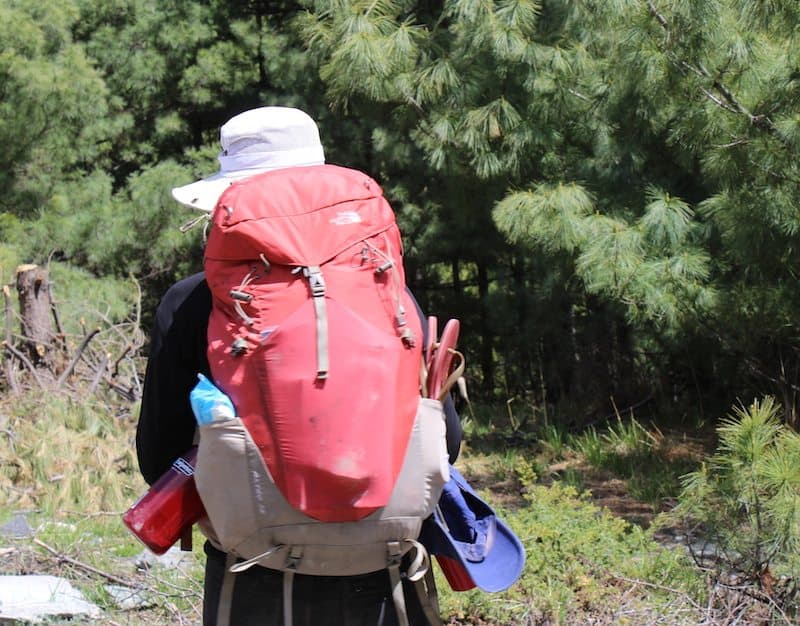 Source: www.theyoganomads.com
Patagonia Black Hole 32L Backpack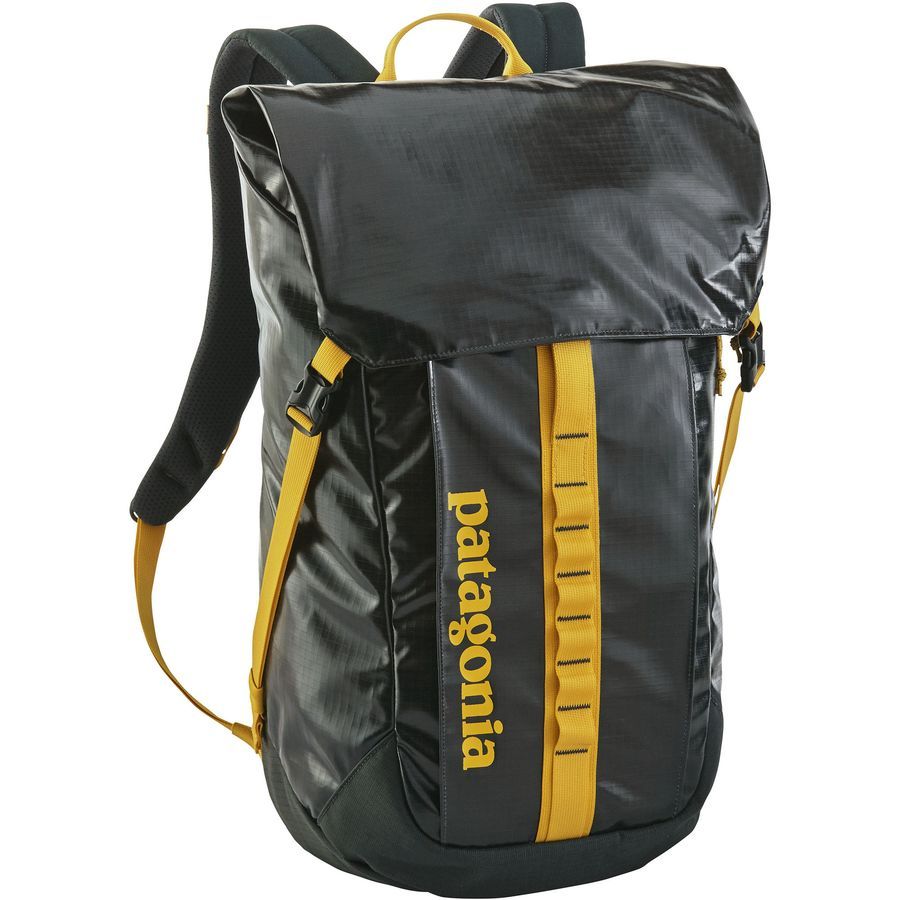 Source: www.backcountry.com
Best Hiking Boot Reviews of 2018 at TopProducts.com
Source: topproducts.com
Tourist With Sporty Backpack On Cliff And Watching To Sun …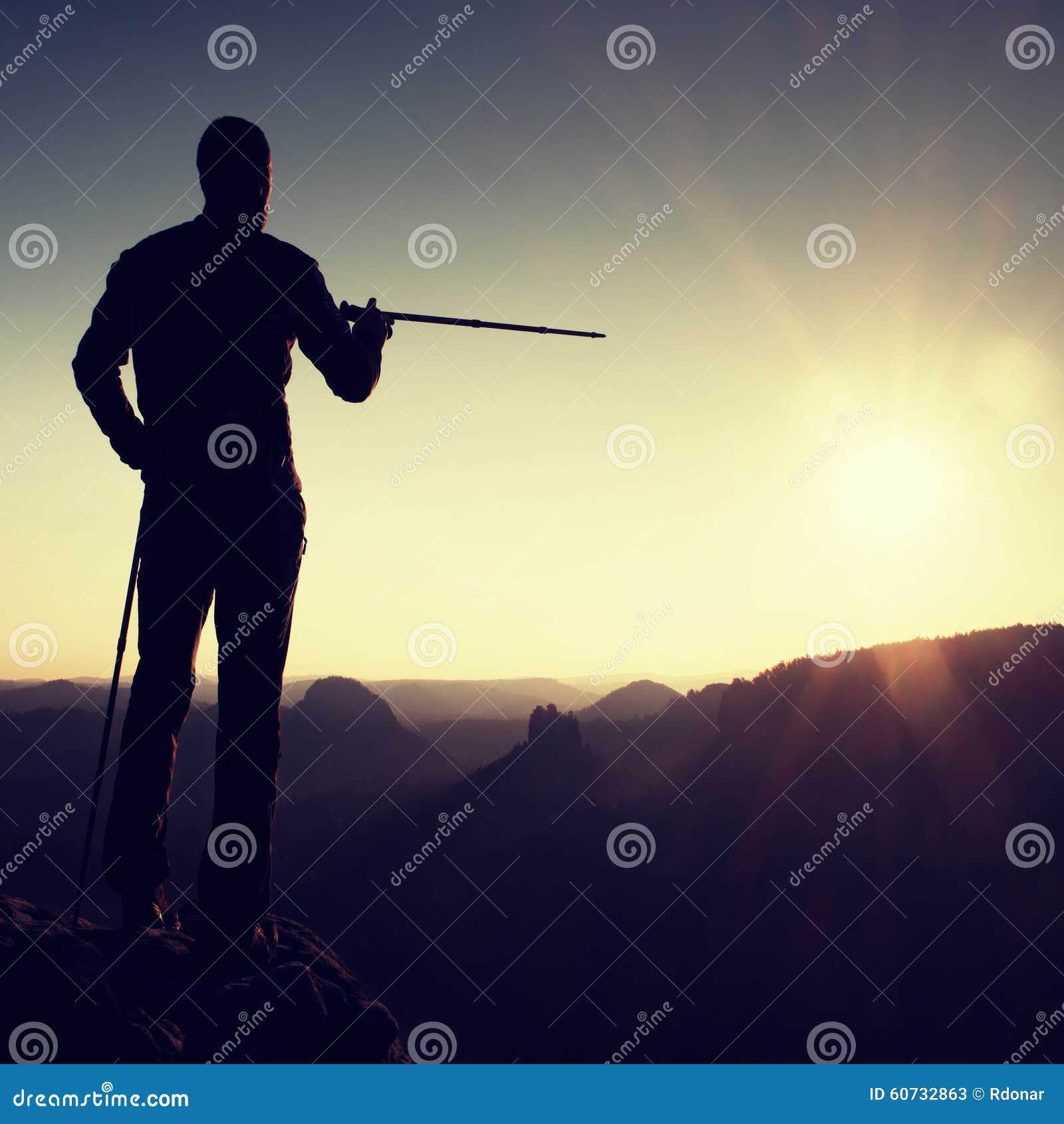 Source: cartoondealer.com
Lost explorer stock photo. Image of correct, crossroad …
Source: dreamstime.com
Ultimate Female Packing List for a John Muir Trail Thru …
Source: herpackinglist.com
adirondack park blue line
Source: www.pinterest.com
5 Tips For Spending Less on Hiking and Backpacking Gear …
Source: thebigoutside.com
Goes Cartoons, Illustrations & Vector Stock Images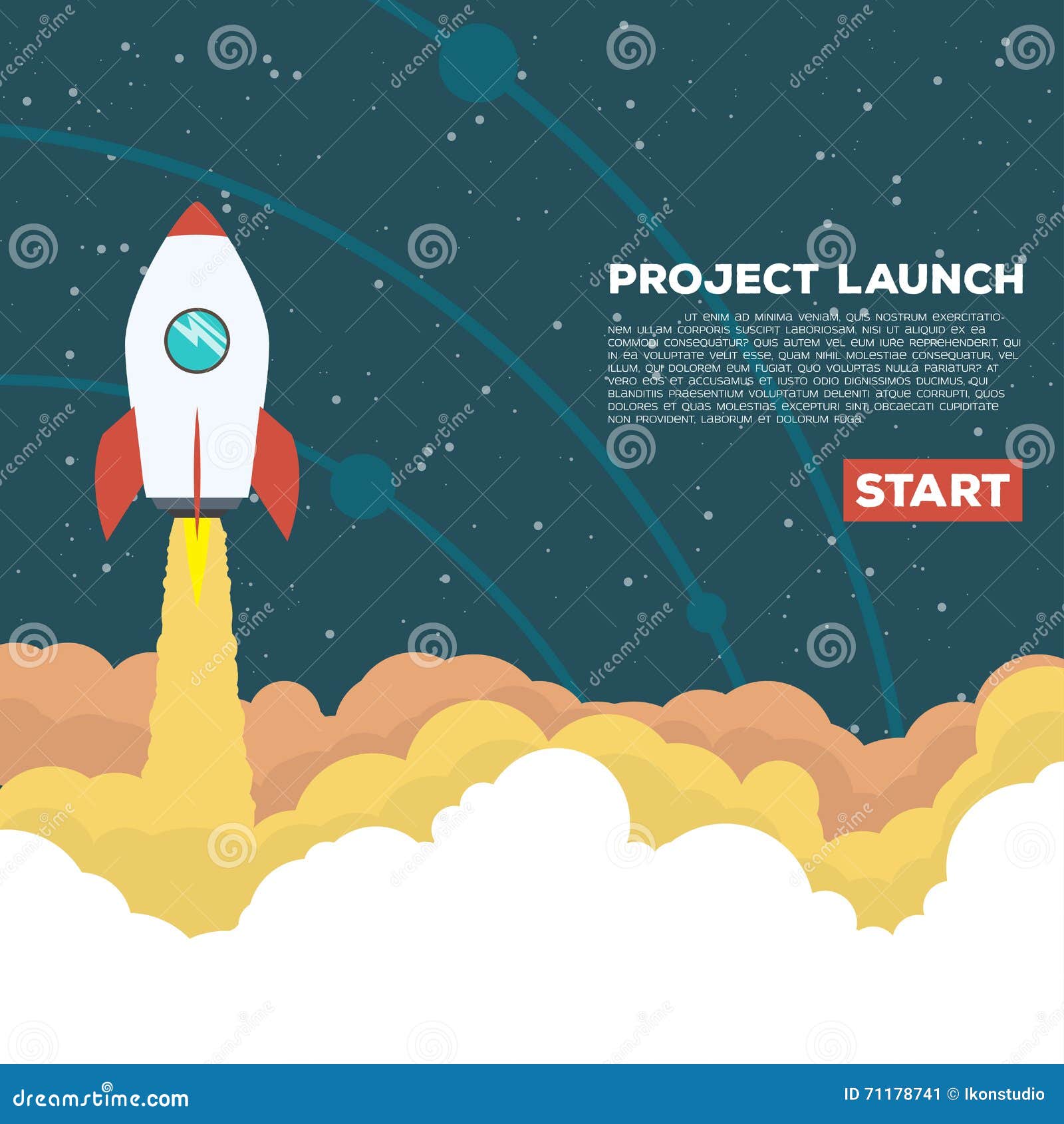 Source: cartoondealer.com
Sizing Guide for Children's Backpacks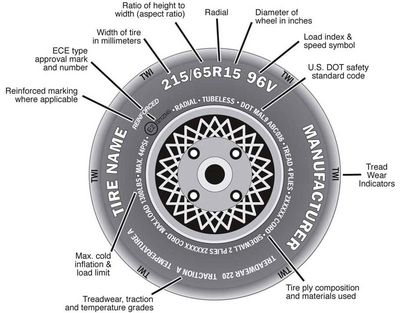 Source: www.thoughtco.com
Ultimate Bugout Bag Checklist and Packing List
Source: www.pinterest.com
Magpul iPhone 5 Field Case
Source: hiconsumption.com
Mammut First Trion 12 Backpack Children red/blue at …
Source: www.addnature.co.uk
Invest in the right equipment, for you.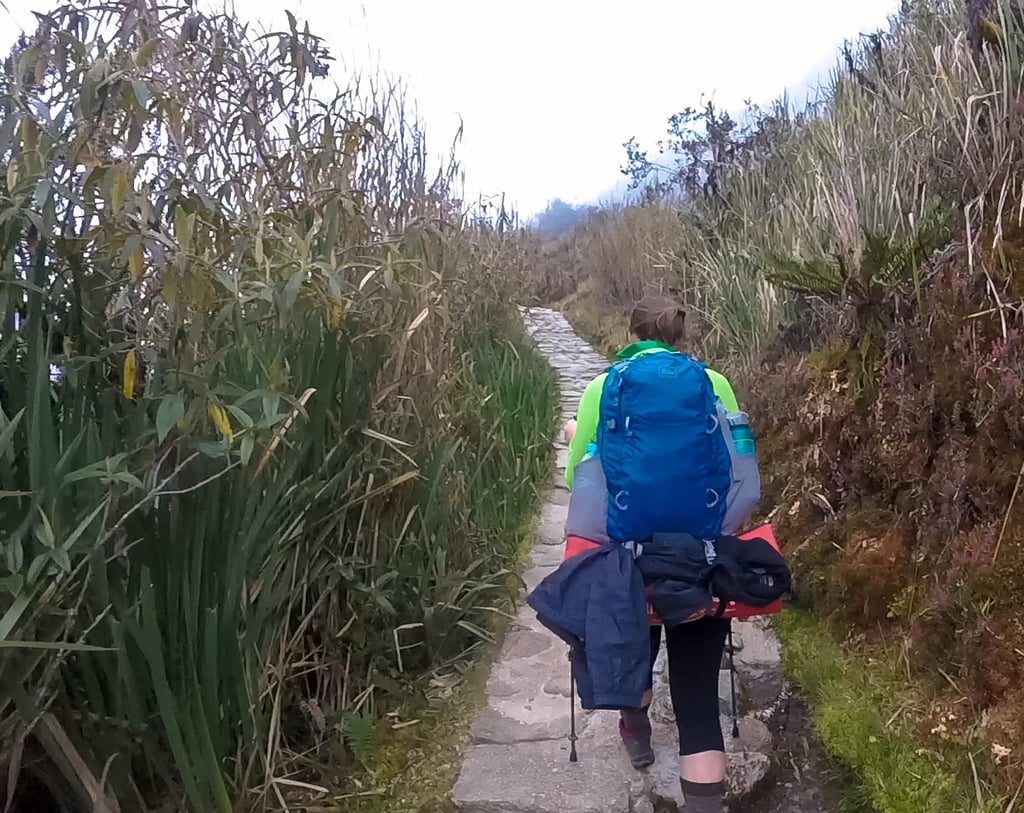 Source: www.popsugar.com
10 Tips To Help You Choose The Best Gear For Hiking …
Source: rainyadventures.com
Timbuk2 has several bags on sale including the $43 …
Source: www.androidcentral.com
Hiking Gear Essential Tips
Source: hunthacks.com
Best Carry On Backpack 2018: 9 Travel Backpacks Compared …
Source: wearefromlatvia.com
Women Men Vintage Canvas Satchel Shoulder Bag Messenger …
Source: www.banggood.com
Best Tent Lights for Trekking, Camping & Hiking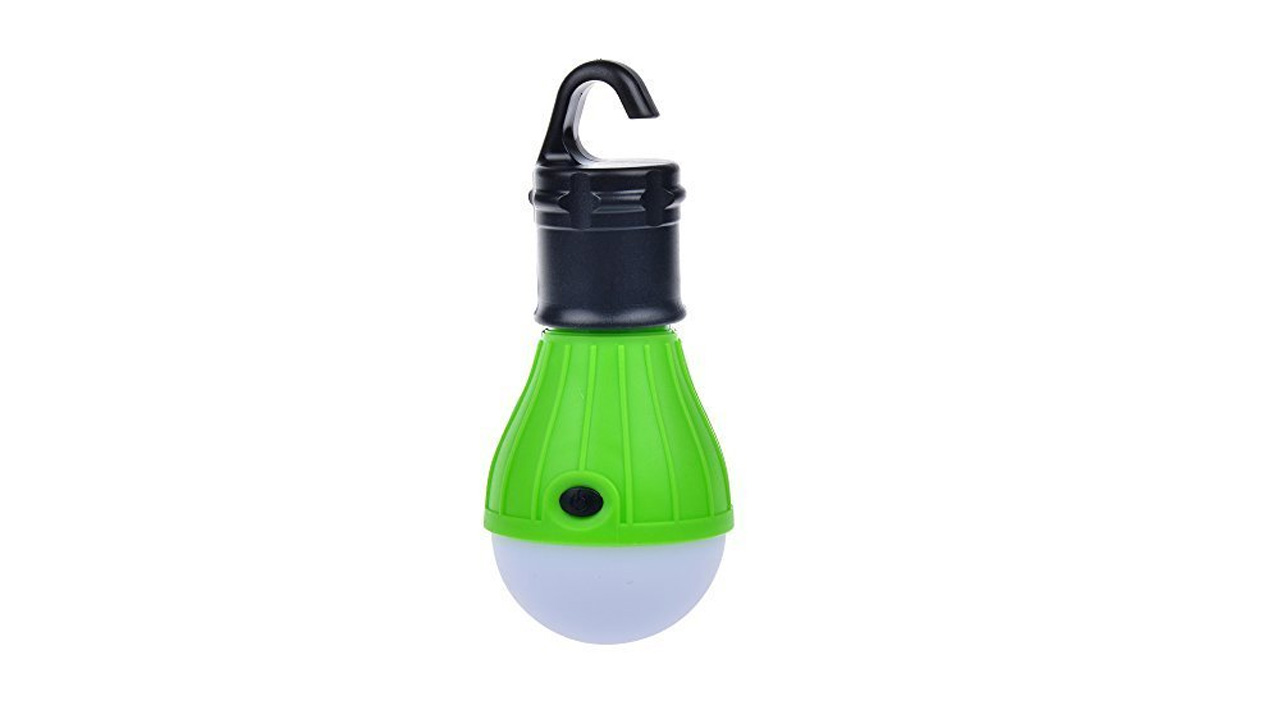 Source: www.campingthings.com