What do you know about your smartphone beyond model, brand and price? Do you know the parts of the cell phone? Do you know how to test your smartphone to know its performance and if all the components are working perfectly? Testing smartphone performance includes processor performance, graphics, input and output ports, RAM, and more.
Why test a cell phone?
You may have already seen a comparison of devices in terms of performance on some website; It is very common this type of test if you are looking to buy a new smartphone, tablet or any other electronic device. These multi-benchmark tests are called benchmarking, where companies compare key metrics from one smartphone's operations to other similar models. This helps in deciding which smartphone to buy. In case you are buying a used smartphone, this test ensures that all parts of the device are working well, since it is common to sell appliances with one or more defective parts. It is worth remembering that benchmarking does not test if the device has already suffered any damage caused by water. In addition, bad results on the tests or some chip or system that does not work means there is some damage to the device, which can help you as information. Also it is not possible to know if it is a device that was stolen and is being resold, but this is easy to find by testing a new chip in the device and contacting the old operator to find out if the device's IMEI is blocked or not.
How to test a used cell phone or a new smartphone?
Charge your smartphone completely. With an application to save battery and memory, delete all programs that are running in the background. Make sure that nothing can interfere with the test by placing the phone in plane mode so that the memory can not be used to receive messages or calls. Check that the temperature of the device is not too high.
With all this guaranteed, before the process, you will need to choose a good application for testing. See which are the best applications for testing smartphones.
Mobile Benchmark: Greekbench 3
Greekbench 3 is easy to use and understand. It is an application that measures quickly and accurately the memory and processor performance of your smartphone. In the test, the app separates multi-core performance from a processor, simulating real-world smartphone usage scenarios. It also includes stress tests, which help determine the stability of your device and also allows you to find device problems.
Each test performed with Greekbench 3 uses several cores, which helps measure the full potential of the smartphone's processor, as well as helping to find out if the device is capable of handling different applications. It can measure the performance of all system cores and show the true potential of your smartphone.
AnTuTu Benchmark
It is one of the most popular benchmark apps for smartphones and tablets. The app scans every aspect of your smartphone, including memory performance, 3D graphics performance, 2D graphics, read and write speed on SD card, CPU performance, database performance and more. Important information to ensure that the unit works under the conditions you intend to place it. For example, AnTuTu showing results for 3D graphics lets you know if high-quality games can perform well on your smartphone or tablet.
Mobile Linpack
Mobile Linpack is another popular benchmark application that tests smartphones and lets you know if your device's performance is high performance or not. The purpose of Linpack is to measure the number of processor operations per second and to solve a linear equation system to discover device performance.
Mobile Linpack allows you to quickly test your smartphone and device ROM, and you can easily find out how your smartphone works compared to other devices. The app also has the ability to test multi-core processors, giving realistic and complete results.
Vellamo Mobile Benchmark
The app makes it easier to understand the benchmark by telling you the exact performance of your smartphone and also allowing you to compare it with other devices to decide which one is best for your user profile.
Vellamo includes different utilities to evaluate various aspects of the device. For example, it can evaluate the performance of the mobile web browser, the performance of multiple cores of the processor, among several other possible tests.
3DMark
3DMark is one of the most popular graphics test applications , much used in computer graphics card tests. The application uses two graphical tests to discover the performance of your device's GPU (graphics processing board) and physical tests to take the CPU to its maximum and test its performance. The application also has a battery testing tool to help you know the battery life.
And what to do with the test results?
Search. Go to Google and search for test results from other devices if your app does not provide a benchmark. Compare the results between similar devices and see which one is best for your purpose . If you're buying a used smartphone, see if the same tests on websites had similar results. Worst results can mean problems with the device.
Gallery
Mobile Application Testing
Source: www.bostontechus.com
T-Mobile G2X Memory Cards
Source: www.androidcentral.com
Review: Amoi Big V Series II A920W Android smartphone …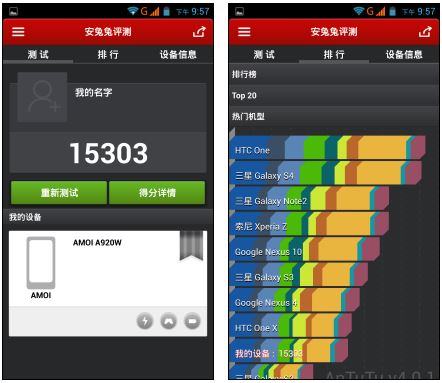 Source: www.gizmochina.com
LEADTOOLS OCR App Review
Source: www.leadtools.com
Speed test plugin tool license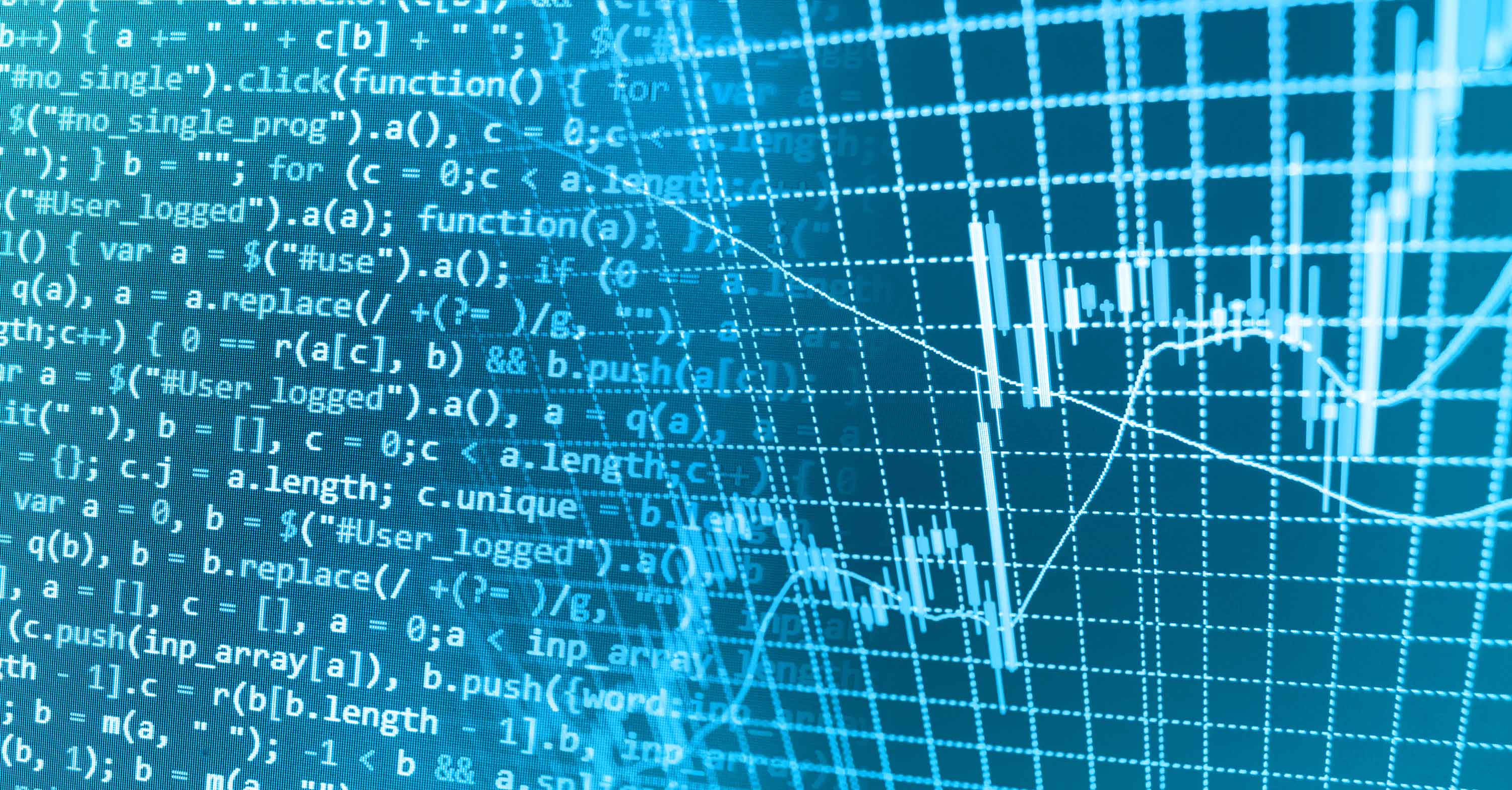 Source: www.nperf.com
Conductive Polymeric Ribbon Tape
Source: www.cybridtechnologies.com
pCloudy Hands-on Review Tutorial: Mobile App Testing on …
Source: www.softwaretestinghelp.com
Mobile Testing In questions and Answers
Source: slideplayer.com
S7 Launcher
Source: www.aptoide.com
Sites you should know if you have Android phone
Source: k-informed.blogspot.com
Scorm App Conversion
Source: scopicsoftware.com
Belt Press – WinklePress – Sludge dewatering
Source: www.bellmer.de
Unified Communications QoE Monitoring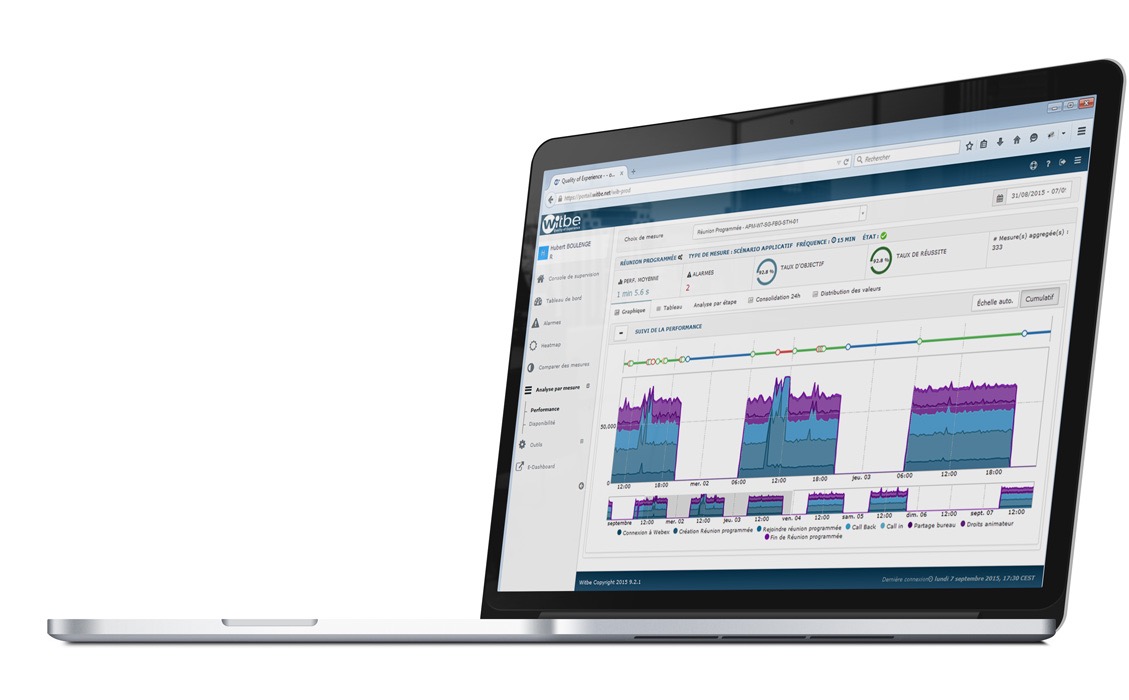 Source: www.witbe.net
Gartner publishes IaaS magic quadrant 2017. Alibaba and …
Source: up2v.nl
Partners
Source: www.sqli-enterprise.com
Binary xml viewer converter websites
Source: keyoptimize.com
Details of 800MHZ-2500MHZ 4 Way Cavity Power Divider …
Source: www.xuijs.com
Best Application Development Software For Small Business …

Source: cloudsmallbusinessservice.com
Building apps for USB Accessories
Source: slideplayer.com
How To Use HAR Files To Find The Hidden Performance …
Source: blog.perfectomobile.com